Focus & Cognitive Support
In today's fast-paced world, staying sharp and productive is crucial. That's why we've crafted a premium collection of products designed to enhance cognitive performance and promote mental clarity.

Our advanced formulas feature natural ingredients like CBG, CBD, and Lion's Mane mushrooms, carefully selected to help sharpen focus, boost mood, and banish brain fog.

Unleash your potential and say hello to a sharper,
more focused you.
Here are a few products to help you focus:
Brain Fuel | Full-Spectrum CBG + CBD Oil 1000MG
Experience enhanced focus and cognitive performance with our unique 1000mg formulation featuring a 1:1 ratio of CBD to CBG.
Get the support you need to stay sharp and productive all day long.
Brain Fuel | Full-Spectrum CBG + CBD Oil 2000MG
Extra strength formula with 2000mg per bottle and a 1:1 ratio of CBD to CBG. This unique blend is designed to enhance concentration, memory, and stress management for optimal cognitive performance.
Mind Food | Vegan CBG Gummies CBG + CBD + Mushroom Gummies
Delicious gummies packed with mind-supporting ingredients such as CBG, CBD, and Lion's Mane mushroom extract. Each gummy contains a potent 12.5mg of each cannabinoid and 250mg mushroom extract, offering an extra boost of focus, clarity, and memory support with every bite.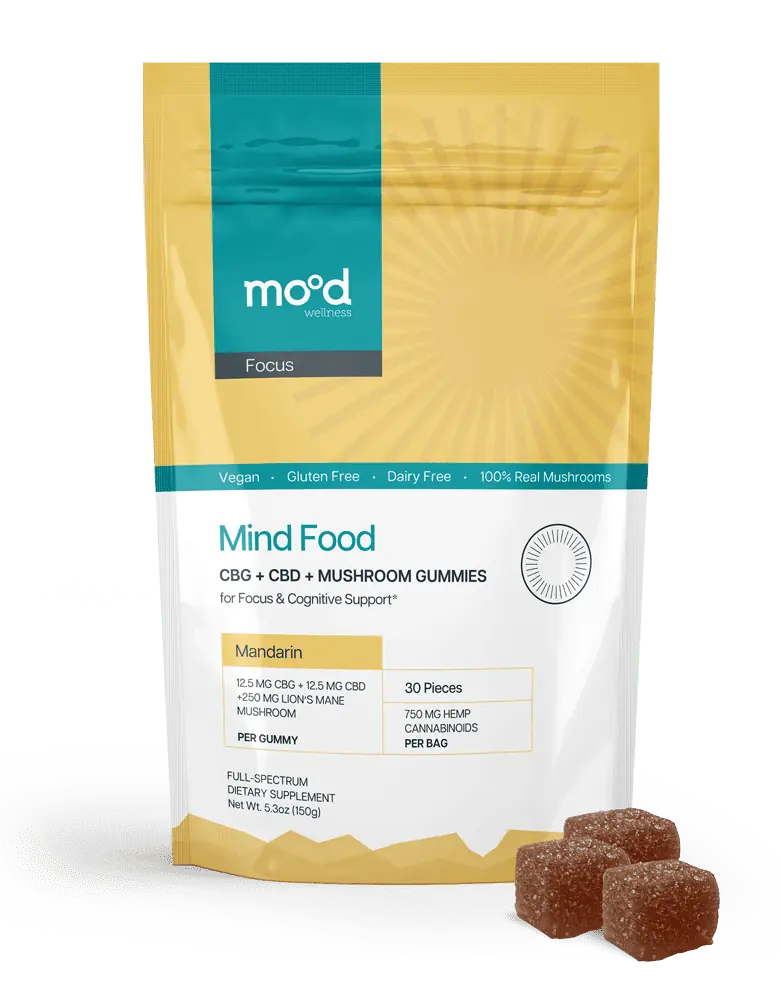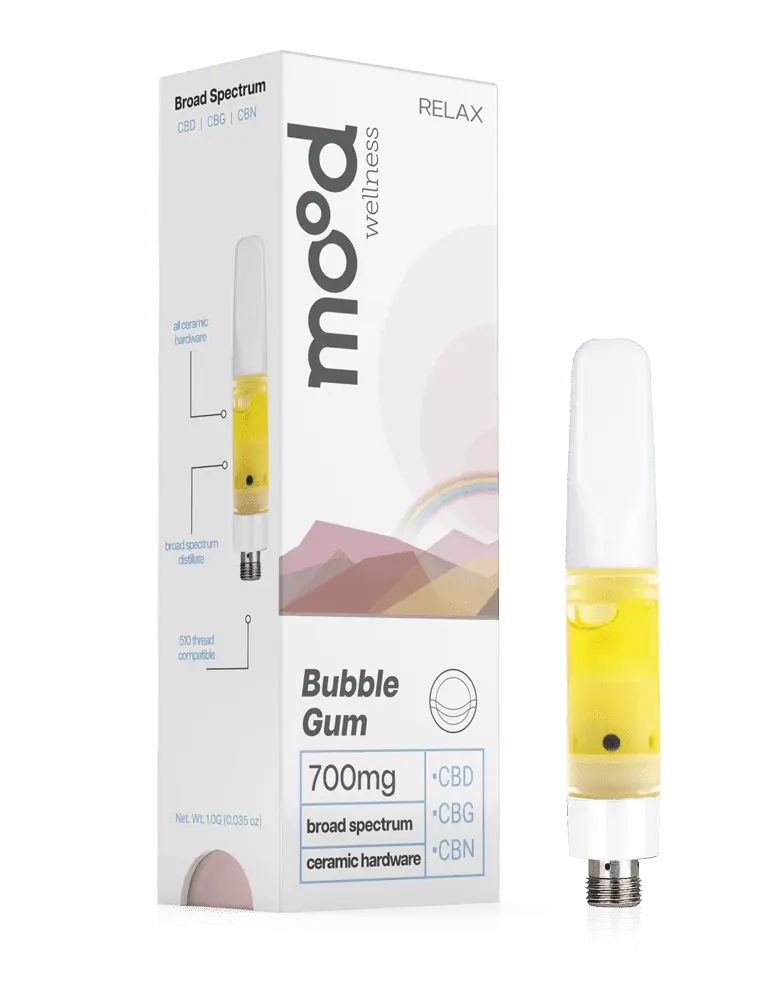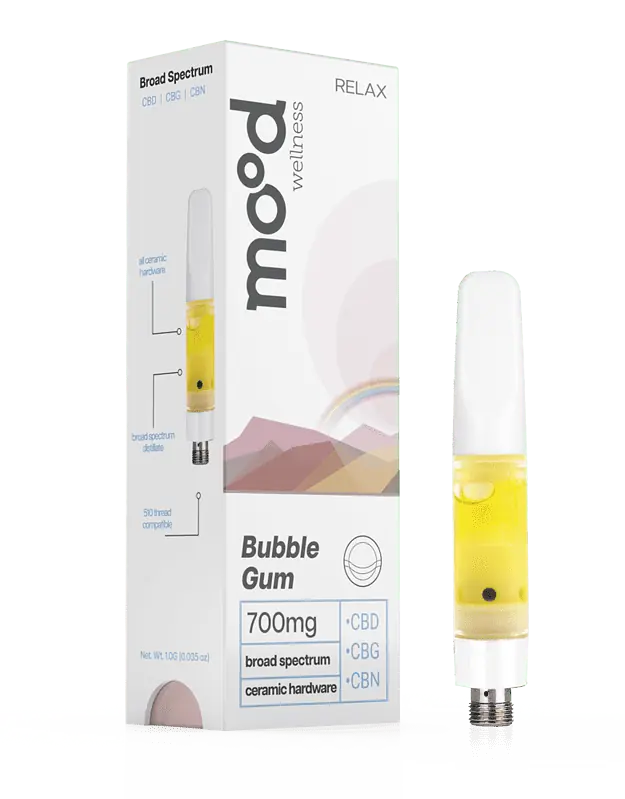 Our CBD cartridge is made with all-natural, clean ingredients and contains no fillers, synthetics, or added chemicals. With 700mg of CBD, CBG, and CBN, our cartridges offer a fast and effective way to support concentration, productivity, and mental clarity.
People that got in the MOOD:
These gummies certainly improved my ability to stay focused and calm during my work day.
It also has great taste!
I've been using the CBD + CBG oil for a few weeks now and I'm already noticing a difference in my ability to concentrate and stay focused throughout the day.
I've used this oil for 3 weeks and it is great. Helps me stay on track with tasks, to do lists and any mission that requires complete concentration.
It could be the placebo effect, or perhaps these gummies are genuinely fantastic! They have a delightful taste, and I've noticed a boost in focus after consuming them each morning. I'll definitely be going to buy these gummies again!