Discover the power of functional mushrooms and cannabinoids with our unique gummies.
Packed with beta-glucans, cannabinoids, and terpenes, our gummies harness nature's synergy to support overall health and wellness.
Experience a healthier, more balanced life through the potent blend of these natural ingredients.
Advanced Formulations
Crafted with mushrooms and CBD for synergetic effects.
100% Fruiting Bodies
Fruiting bodies mushroom extract. Not mycelium or grain.
Hot Water Extraction
Premium mushroom extraction for superior quality.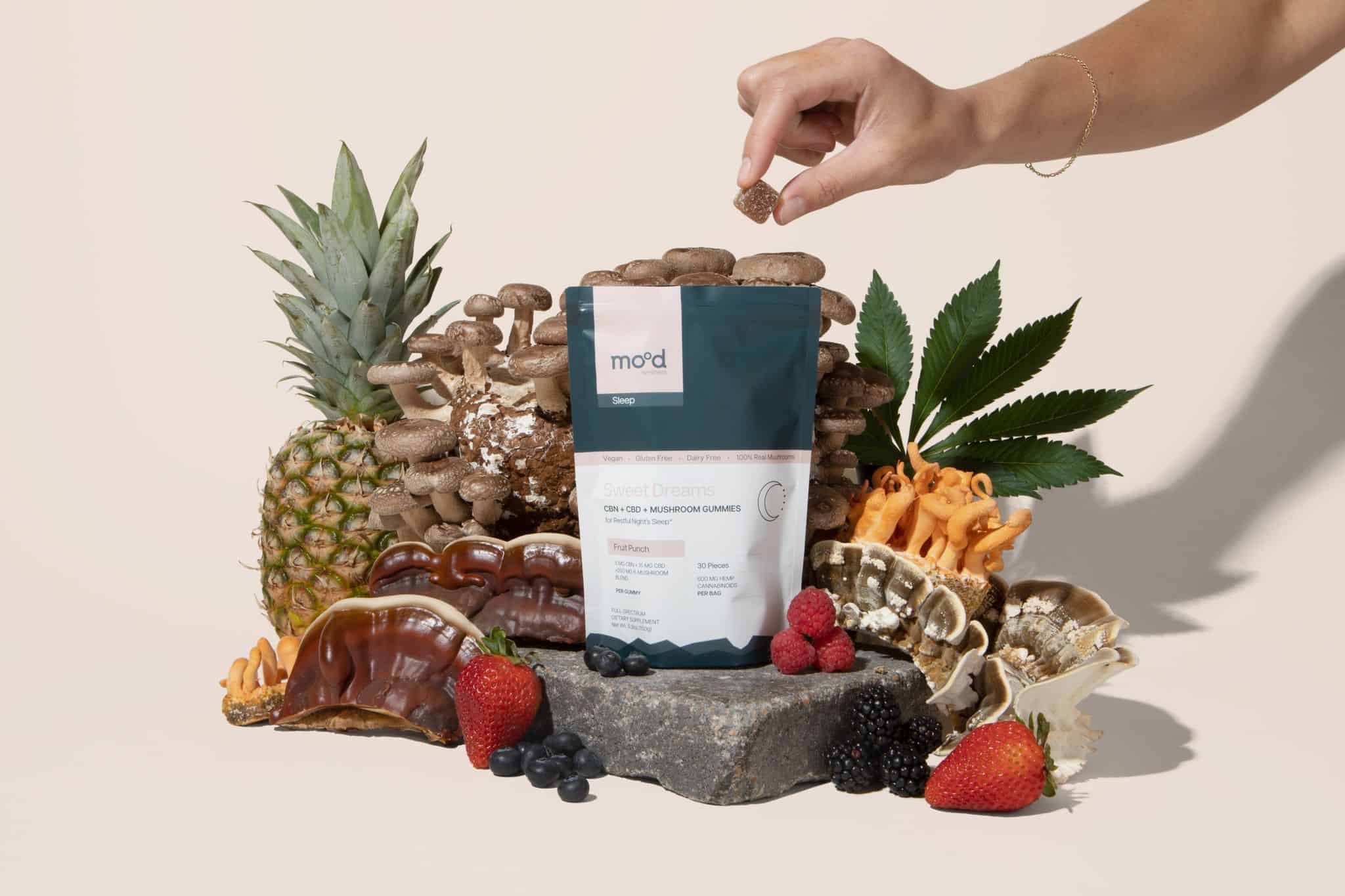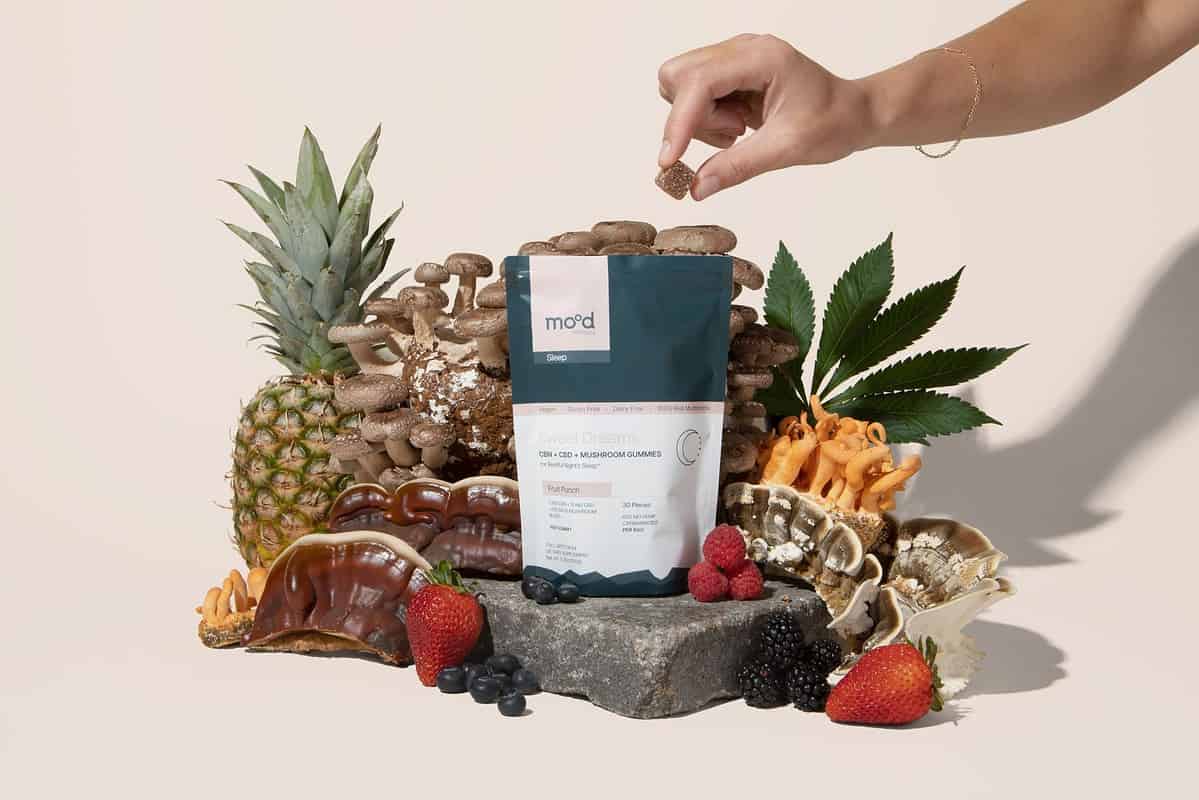 Organically Grown
Natural cultivation methods without harmful chemicals.
3rd-Party Lab Tested
Rigorous testing for safety, purity, and potency.
cGMP Facility
Manufactured in an FDA-registered, cGMP facility.
HOW TO USE FUNCTIONAL MUSHROOMS?
Discover the power of functional mushrooms for mental and physical wellness.