Looking for a natural, non-habit-forming sleep aid?
Our CBN products are made for you!
Our Sleep products line is designed to promote better & deeper sleep,
so you can wake up feeling refreshed & rejuvenated.
Try our CBN products today and feel the difference!
Advanced Formulations
Crafted with CBD for synergistic effects.
US Grown Hemp
Made from hemp plants cultivated in Colorado, USA.
cGMP Facility
Formulated & packed in an FDA-registered, cGMP facility.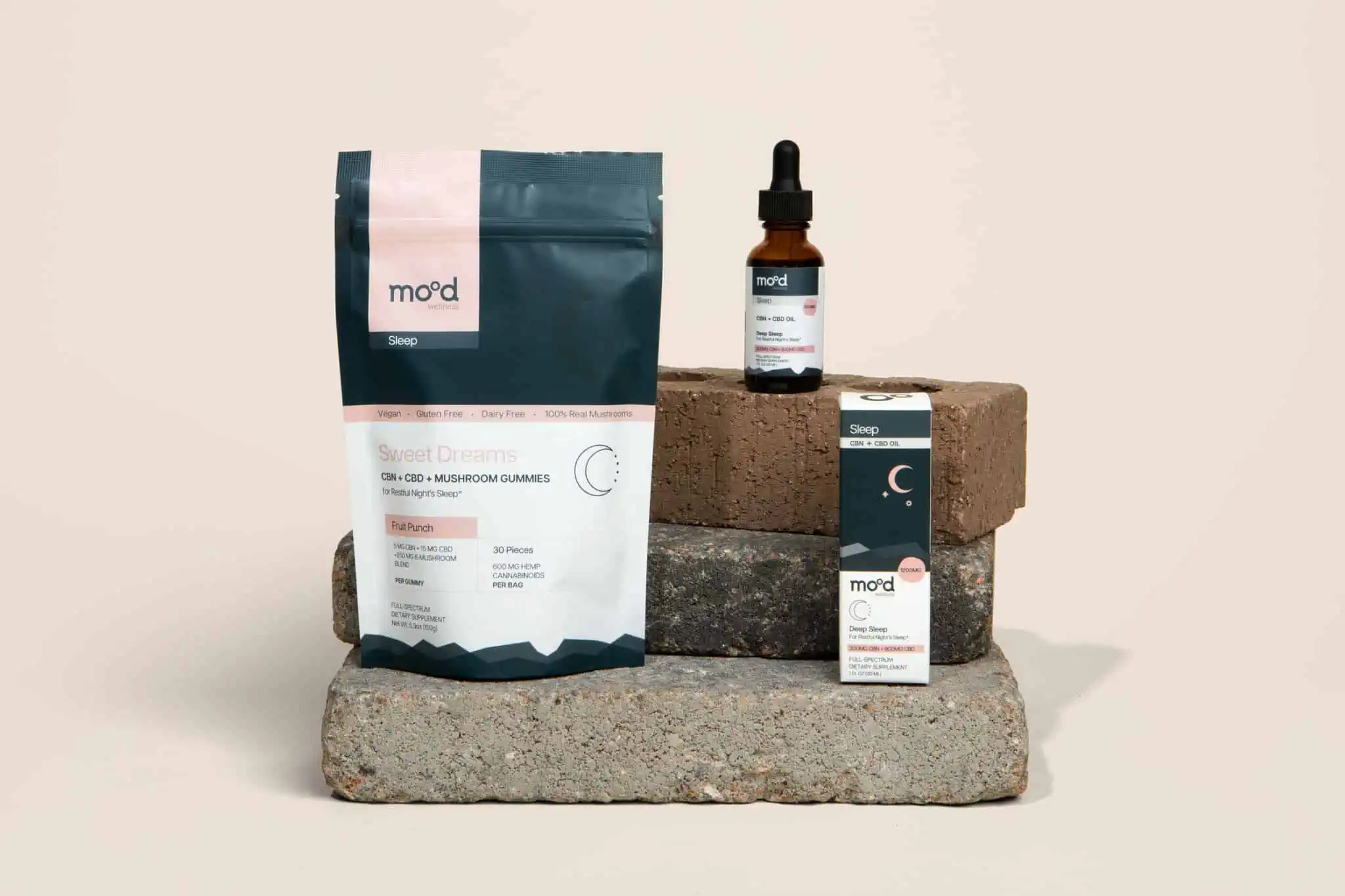 3rd-Party Lab Tested
Tested and verified by certified labs.
Full Spectrum Extract
Full hemp extract with cannabinoids, terpenes & flavonoids.
CO2 Extraction
The cleanest and most effective way to extract CBN.
Discover the potential benefits of CBN products for improved sleep, relaxation, and overall well-being.