Looking to add a little extra focus and clarity to your day?
Our CBG products are made for you!
Formulated with CBD and CBG, Our Focus oils and gummies provide the perfect 1:1 ratio of these two cannabinoids. Desigend to help you stay sharp and clearheaded all day long.
Advanced Formulations
Crafted with CBD & CBN for synergistic effects.
US Grown Hemp
Made from CBG hemp plants cultivated in Colorado, USA.
cGMP Facility
Formulated & packed in an FDA-registered, cGMP facility.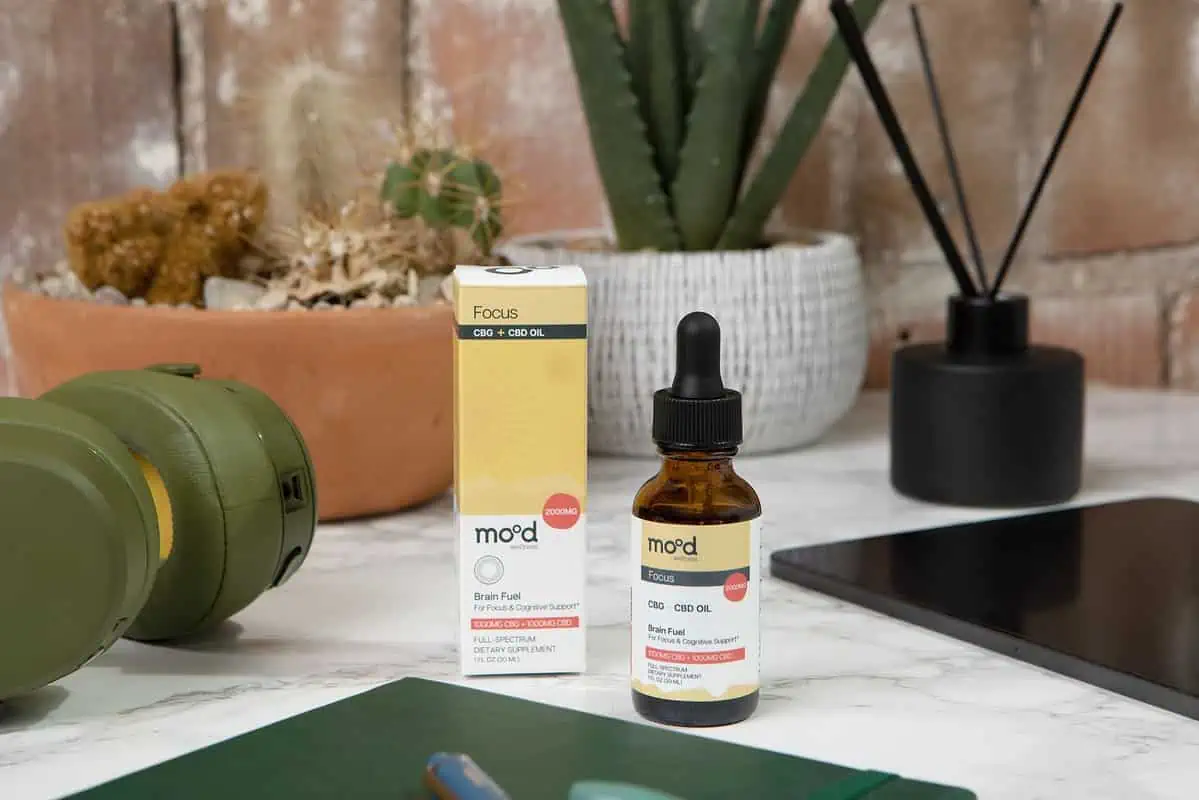 3rd-Party Lab Tested
Tested and verified by certified labs.
Full Spectrum Extract
Whole-plant hemp extract with phytocannabinoids, terpenes & flavonoids.
CO2 Extraction
The cleanest and most effective way to extract CBD.
Maximize your performance with CBG products by following these simple steps: